Content Optimization Rules You Must Follow
June 12, 2018
Brochure Design Tips to make a Creative and Beautiful Brochure
July 6, 2018
Today everyone wants to look stylish and up to the trends of the latest fashion. However, there are only two possible ways to look trendier; one is to hire a professional designer or manage your wardrobe. Now, hiring a professional fashion designer will require a substantial balance in your bank account. There is another way to keep yourself updated with the latest fashion, which is by following the best fashion bloggers, who convey their style to the audience. These bloggers apprise the experiences for their readers by posting images, videos and websites links related to their blog. Fashion blogging is the best way to interact with all fashion lovers and also make it easier the process of exploring the fashion realm. These blogs are not only helping the people to learn the best ways to wear any outfit, but also improving their confidence level while they are trying something different. Moreover, everybody wishes to have a stylish, confident look like a celebrity. So, if you are tired of searching the latest fashion trends, then I advise you to take a look at this post as I am going to tell you about some of the best fashion bloggers living in our country. Follow them and become a fashion veteran among your friends, family and peers.
Santoshi Shetty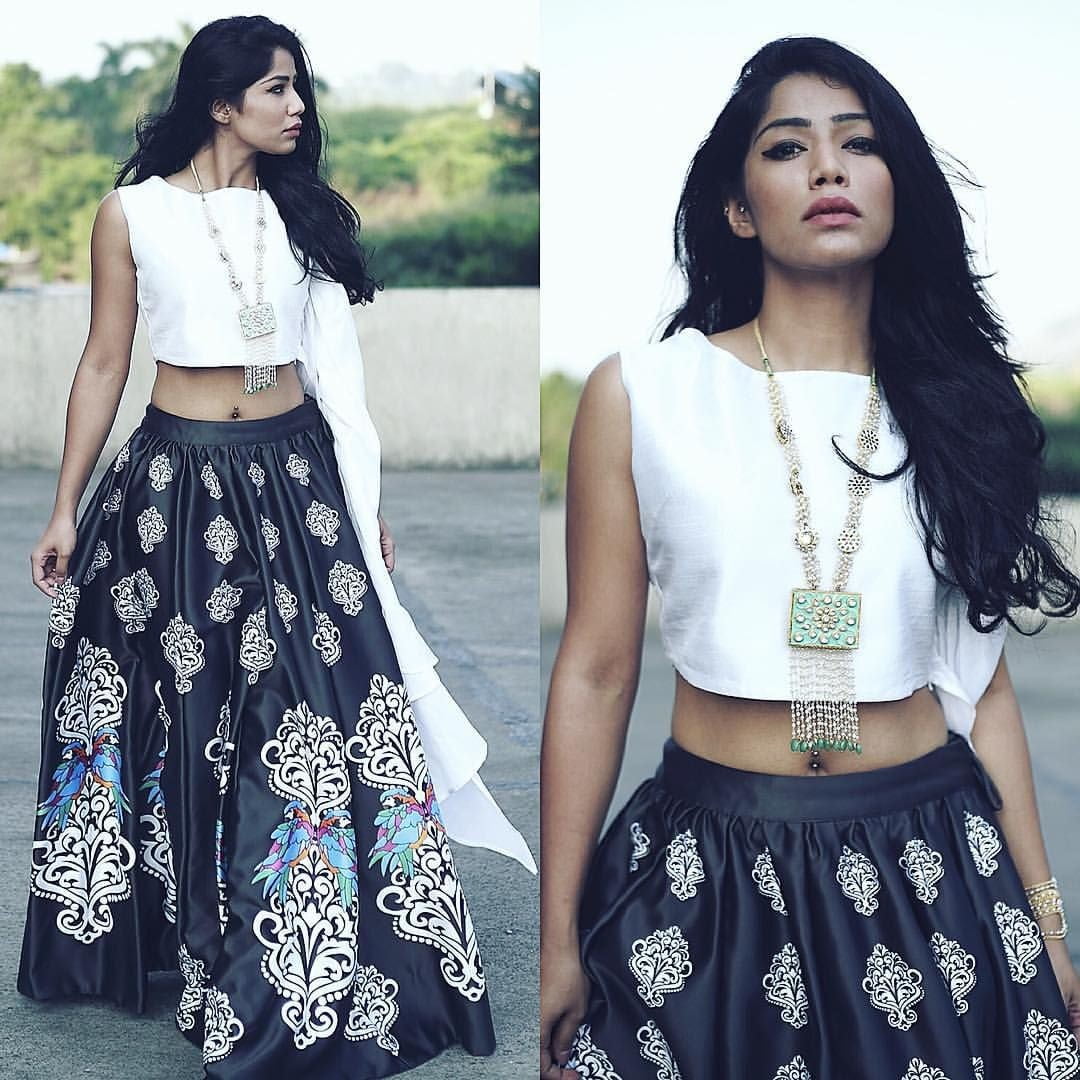 Santoshi Shetty is a Mumbai based fashion blogger. With her bold attitude, you can see the level of confidence she is carrying inside her. Her blog 'Thestyledge' is top-rated on the internet, and inside the heart of all fashion lovers on various platforms including Facebook, Twitter, Instagram, and YouTube. She was an architect by profession and never thought to be in the fashion world. The turning point in her life came when people on the Instagram start noticing her for the everyday personal style that she used to post on it. As the time lapsed, many fashion brands start calling her for work. She believes that each woman should love her body irrespective of the situation. She has gained many awards in the fashion world and owned a production house that handles her YouTube channel. She wrote for most of the big brands in the industry and collaborated with some huge ones like Nykaa, Maybelline, BBlunt, H&M, Metallic and much more. She was featured in the Cosmopolitan magazine and much more.
Reason for following her
If you are unhappy with your wardrobe or unable to mix and match the styles, then believe me guys she is the one who can make you feel more confident about your fashion sense and also suggest you the easiest way to enhance it.
Kritika Khurana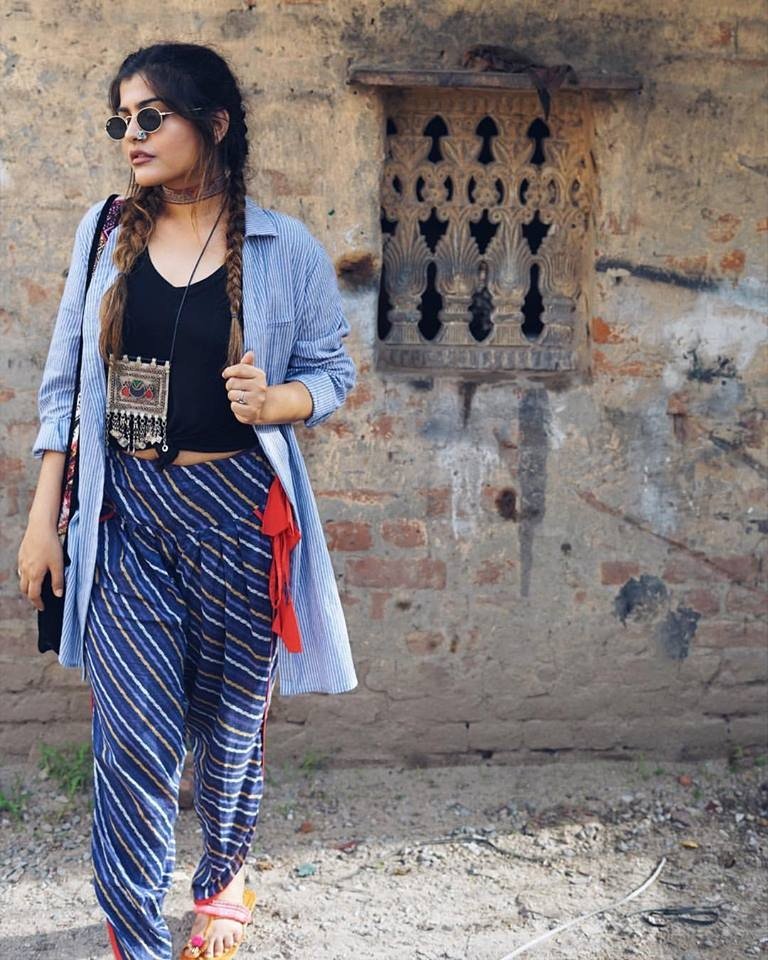 Kritika Khurana is a Delhi based fashion blogger and runs a blog name "ThatBohoGirl". She completed studies in Fashion & Design from JD Institute of Fashion Technology. After her studies, she begins her online store known as the HypeShop. Her youtube channel has an estimated 5 million or more subscribers and also has vast followers on Instagram due to her elegant and bohemian look which she loved the most. She is a huge fan of Swarovski jewellers and gets her inspiration from Erika Boldrin.
Reasons to follow her
She has a great fashion sense and feels comfortable in any style. If you are very fond of bohemian fashion, then don't waste a sec and follow her now.
Diya Lamba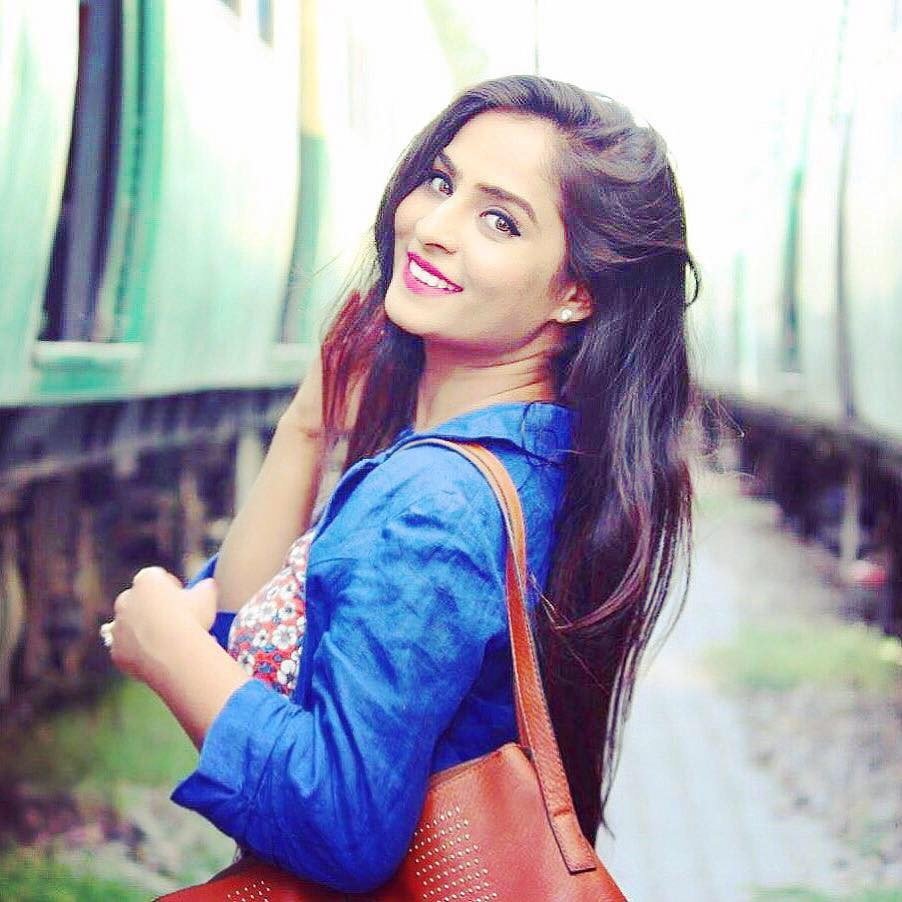 Diya lamba is a young and inspiring model, Punjabi Actress (featured in 6 video albums and main lead face for Amway Glister Toothpaste) and a fashion blogger. With a vast number of Instagram followers of around 240k, she is the most trending face of the latest fashion app- Roposo. Her blog 'Vogued' is about the travelling stories, fashion tips, beauty tips, and makeup.
Reasons to follow her
She is the one most trending influencer on Instagram, and her fashion sense and style reflects from her work and her blogs are the best tips for the new models in our country.
Masoom Minawala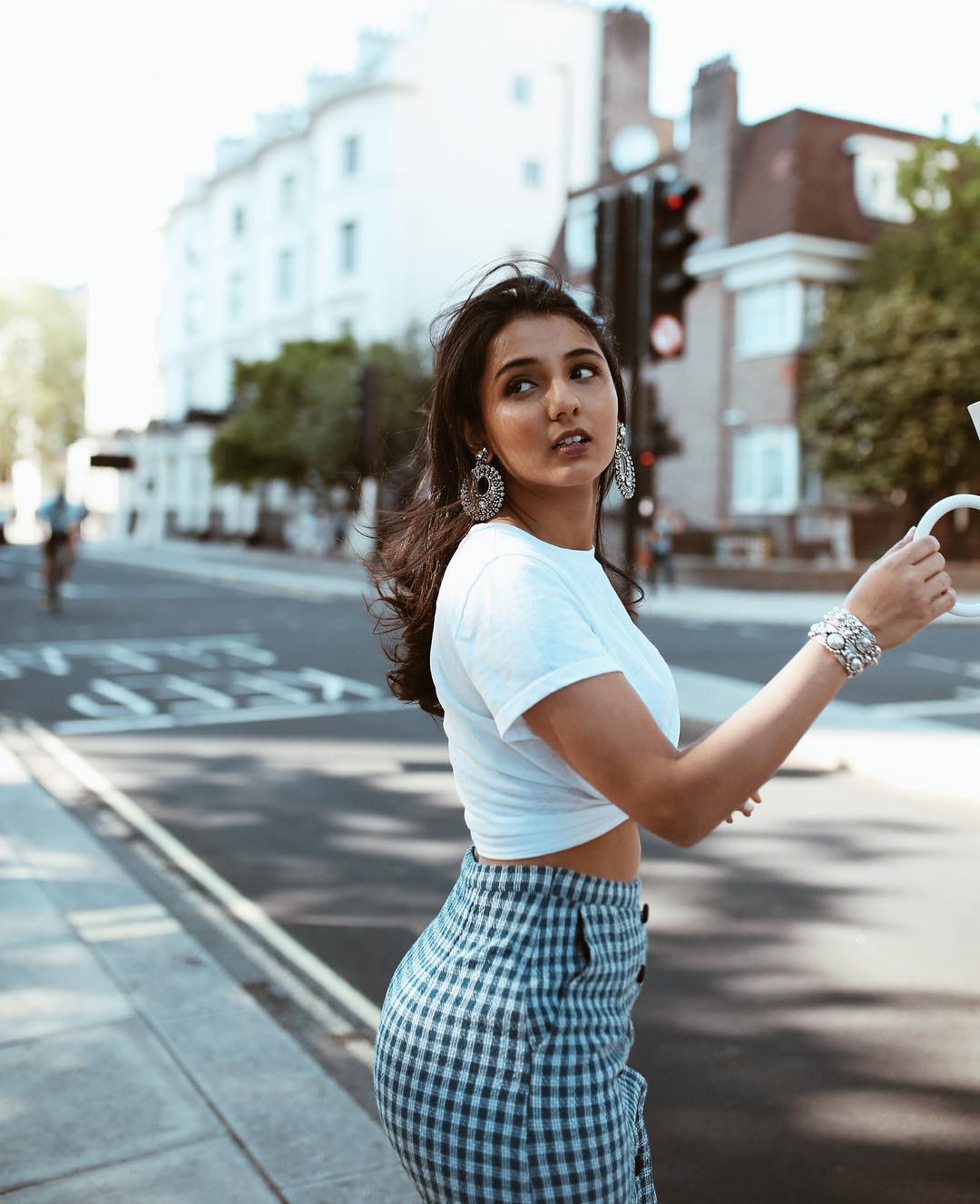 Masoom Minawala started her blog named "Miss Style Fiesta" in 2010. She also owns an e-commerce store known as 'Style fiesta'. Due to her work and incredible fashion senses, she becomes the most influential woman of our country. She has blogged about her pictures in popular fashion magazines like Cosmopolitan and vogue. She has also worked with various famous brands like LIVA, Wrist wood, and Zardosi.
Reasons to follow her
Her blog takes care of the people of all ages. She prefers to wear the decent outfit in attractive ways.
Shivali Chauhan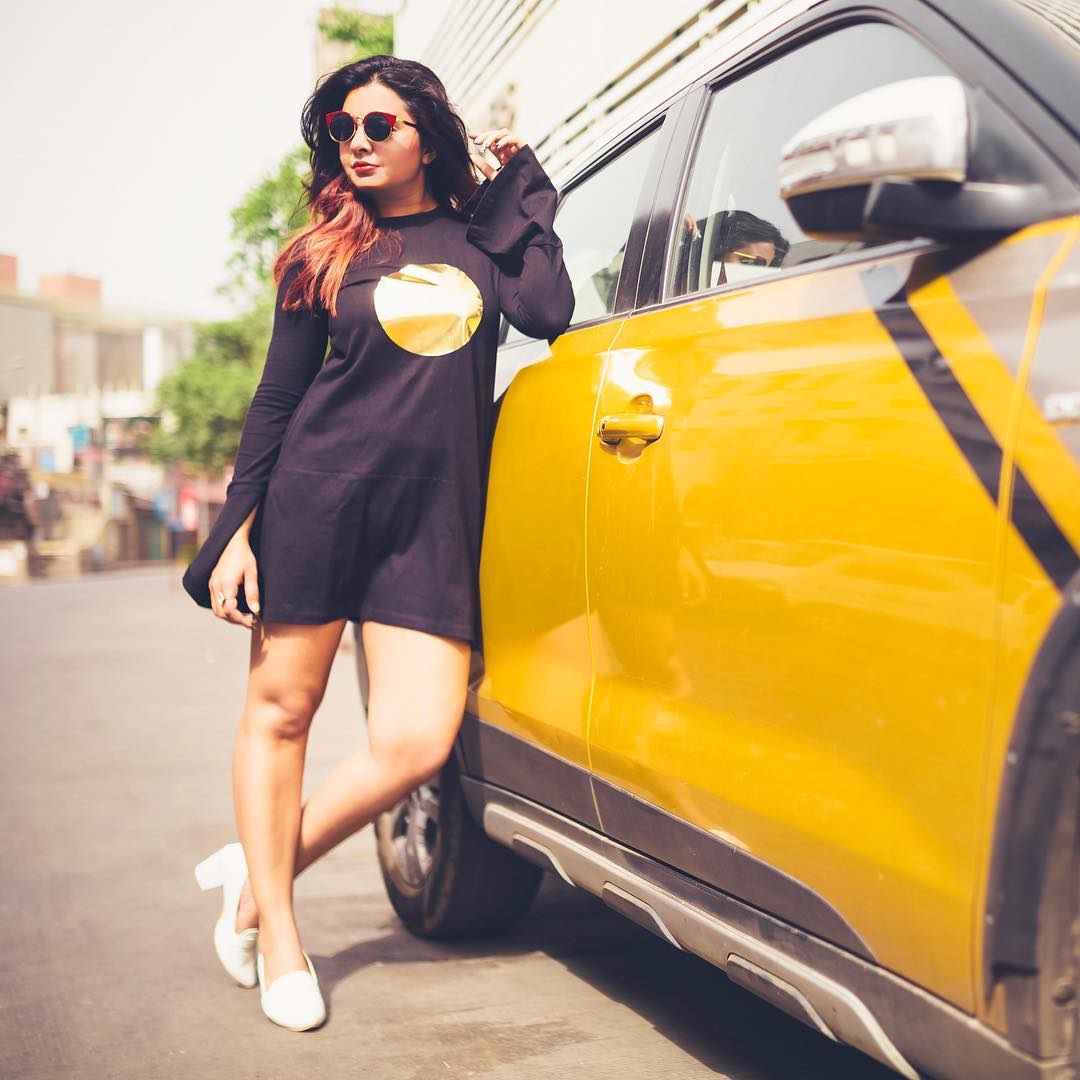 Shivali's blog 'Classifiedbird' was started in August 2015. She completed her graduation in science and master in marketing from Delhi. One thing that inspires her most during her journey from a science student to marketing enthusiast is fashion, and the same reflects from her blog about fashion and her own travel experiences. She collaborated with many leading fashion brands like Pantaloons, and Wooplr.
Reasons to follow her
She writes about almost everything including skin care, fashion, workout tips and that makes her blog a one-stop solution to all women related fashion problems.
Meena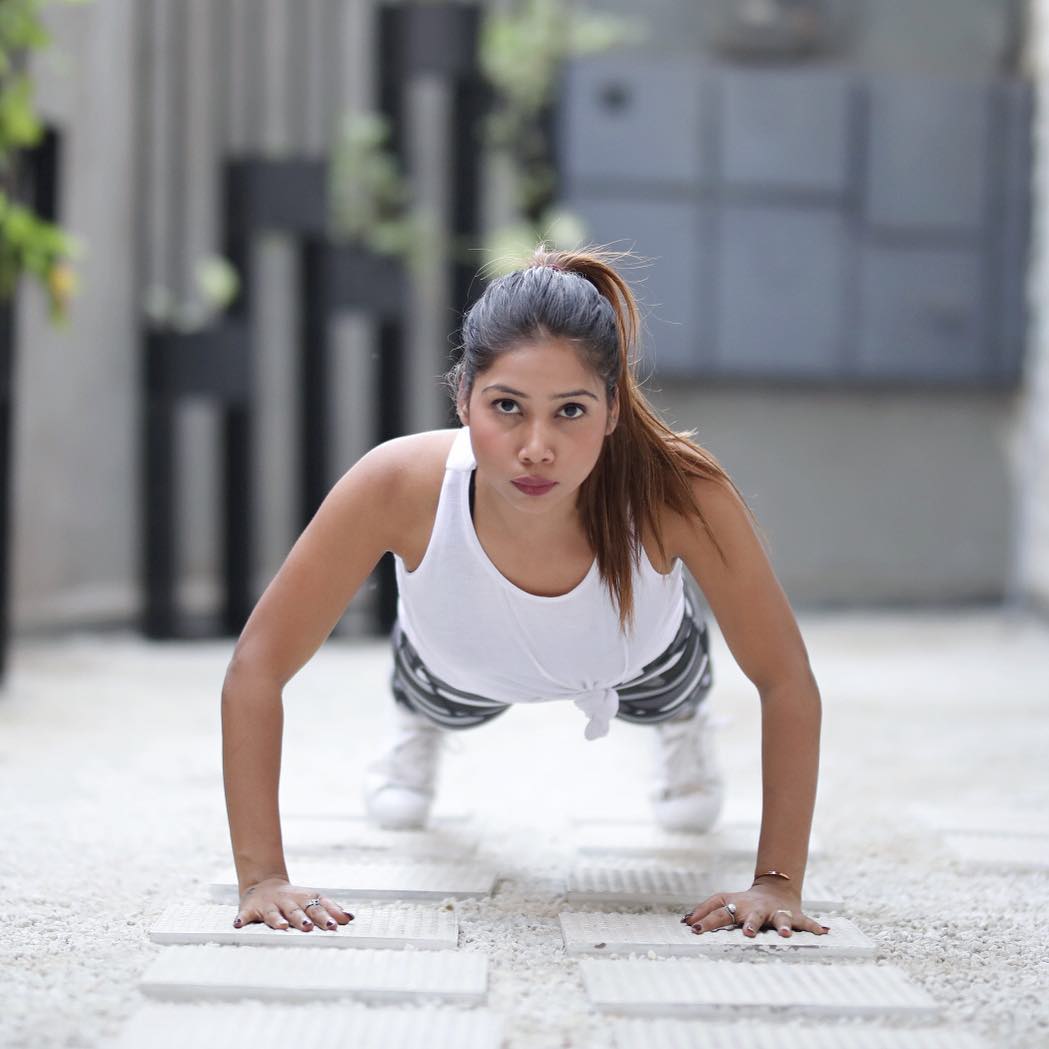 Meena is a Delhi based blogger and her blog 'AngelMStyle' came into existence in October 2015. Before blogging she was a Central manager in an IT company. She writes because she wants women to break their styling boundaries and try every outfit they want to wear. She gives fashion tips, beauty tips, health tips and much more on her blog.
Reasons to follow her
If you are very fond of street fashion, then her blog is your final destination. You can find some fantastic blogging tips as well if you follow her.
Shivangi Peswani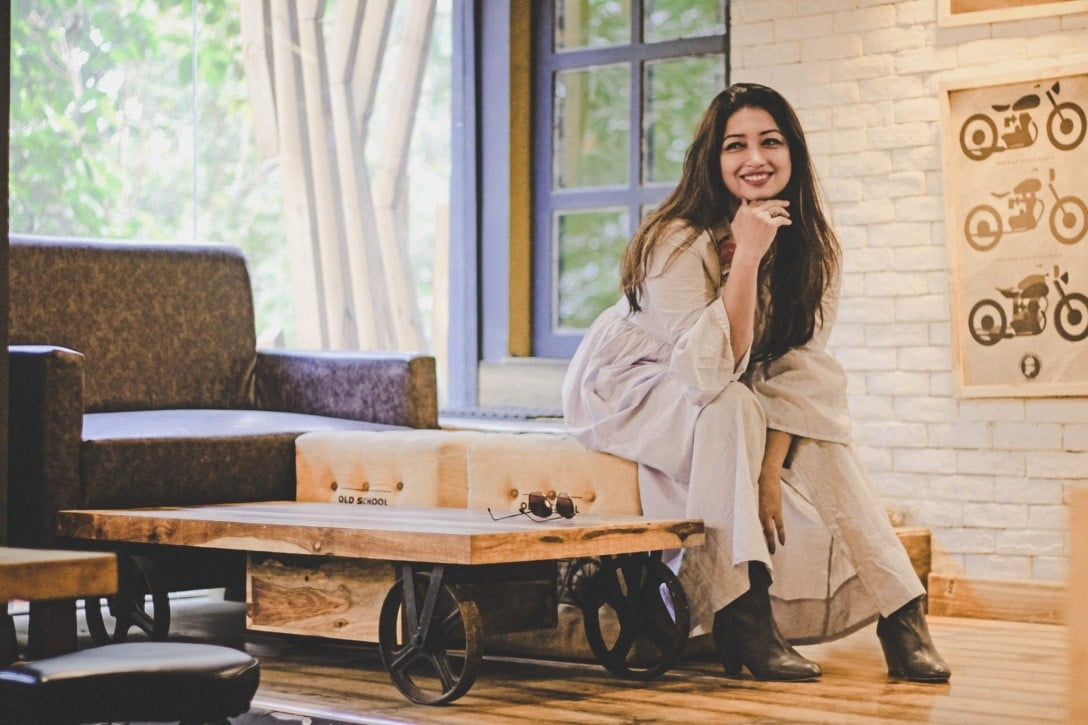 Started her career in her late 30s as a freelance content writer and turned into a professional lifestyle blogger gradually. She is a regular author at a leading tech blog for last five years and also handling her lifestyle blogging and social media influencing simultaneously. She started working as a social media influencer at the age of 40 and she believes that age is just a number. Currently she is one of the very few 40+ fashion blogger in India. Shiwangi is known for her elegance and style. So, if you ever feel that you have crossed the age to style your outfits, follow Shiwangi Peswani and get charged up.
She has two YouTube channels, three blogs running currently. In a nutshell she is a great package of being a tech writer plus a lifestyle blogger.
She blogs about parties, fashion, beauty, lifestyle and travel.
Reasons to follow her
Her fashion sense is impressive, and her blogs will make your parties amazing and exciting. You must follow her to create the best recreational nights with your family
Shambhavi Mishra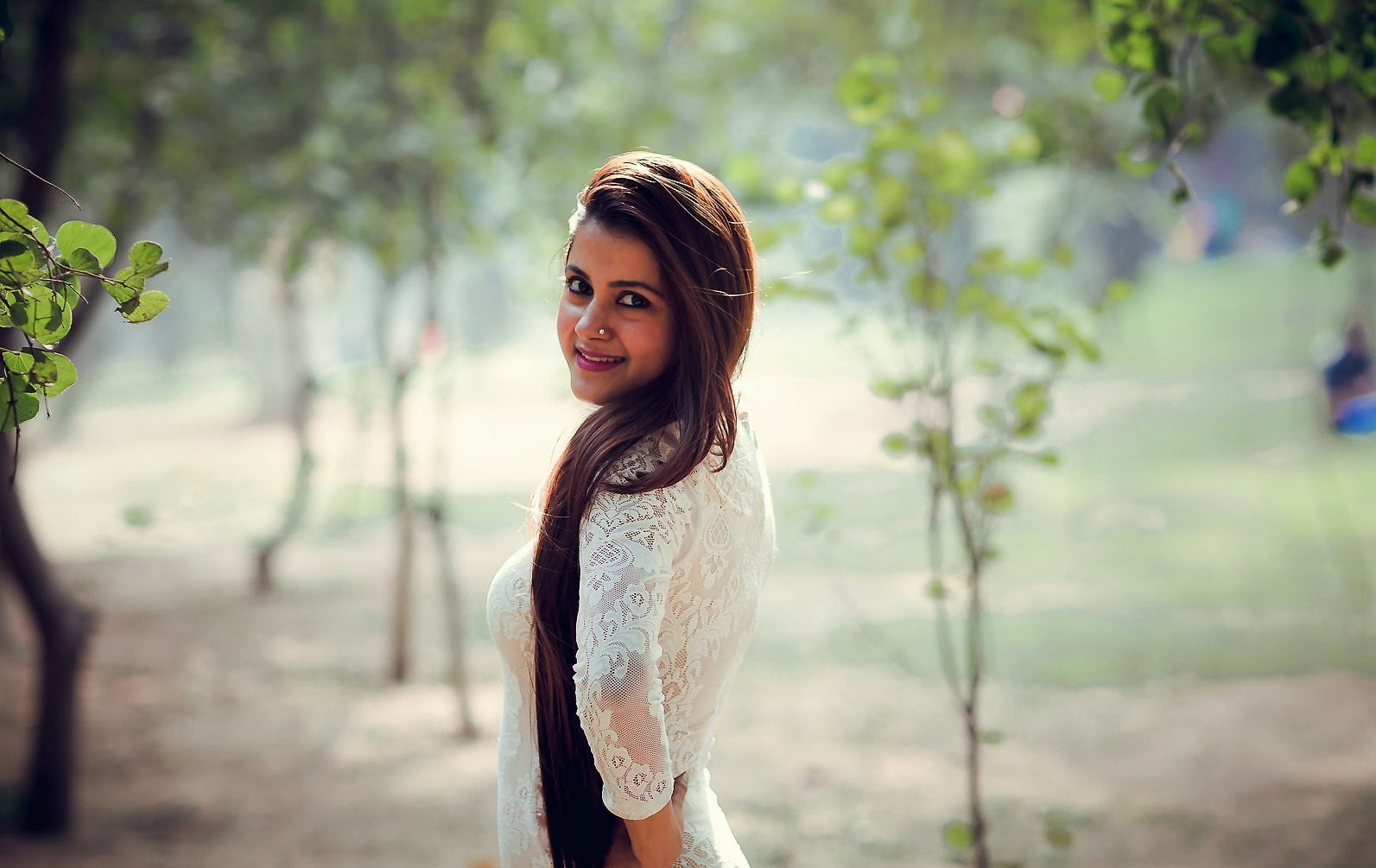 Shambhavi Mishra started TalkSassy in 2016, she writes about fashion, beauty, and travel. Her journey began in 2008 after she completed her post graduation in journalism and moved to Mumbai to pursue her dreams. After working as a fashion & lifestyle journalist with Aajtak & India tv for close to 8 years, she stepped into the digital world. Being a journalist, storytelling comes naturally to her.
Reasons to follow her
If you are specifically searching out for a blogger who gives you real-life fashion inspiration which is affordable but also wearable, then you should be following her for sure. She has a knack of doing personal styling with the simplest of things, and her super easy tips & tricks can come in really handy. She also has an inclination towards ethical skin care & hair care Along with loads of DIY.
Akansha Redhu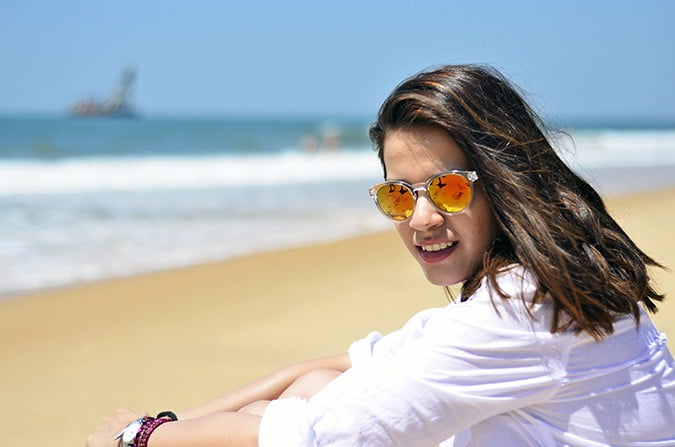 Akanksha Redhu is a Delhi based fashion and lifestyle blogger. She started her blogging journey in 2010 by expressing her thoughts and ideas about latest trends and fashion. She also shares her travelling experiences through her blog and has a fabulous fashion sense; she can bring the style alive in your minds just by the outfits present in your wardrobe. Her blogs are beautiful due to incredible photographs and fantastic writing style. She owns a fashion accessories brand CIRARE, and the readers can buy products from her website. Anju Modi and Ritu Kumar are some of her favourite fashion designers. She has also collaborated with famous brands like Sony Mobile, Michael Kors, Chanel, Bobbi Brown, Dior, Fiama Di Wills, Burberry, Vero Moda, Hermes, MAC Cosmetics, Carat Lane, Gap, Honda, Le Meridien, Chanel, H&M, and many more reputed brands.
Reasons to follow her
Whether you love to be in tomboy look or want to have a gorgeous look, she can give the correct direction to make you look more glamorous and stunning. Her blogs can help you to select the best accessories to match with your outfits. If your wish is to improve your lifestyle, then her blogs are the one stop for all your problems.
Gia Kashyap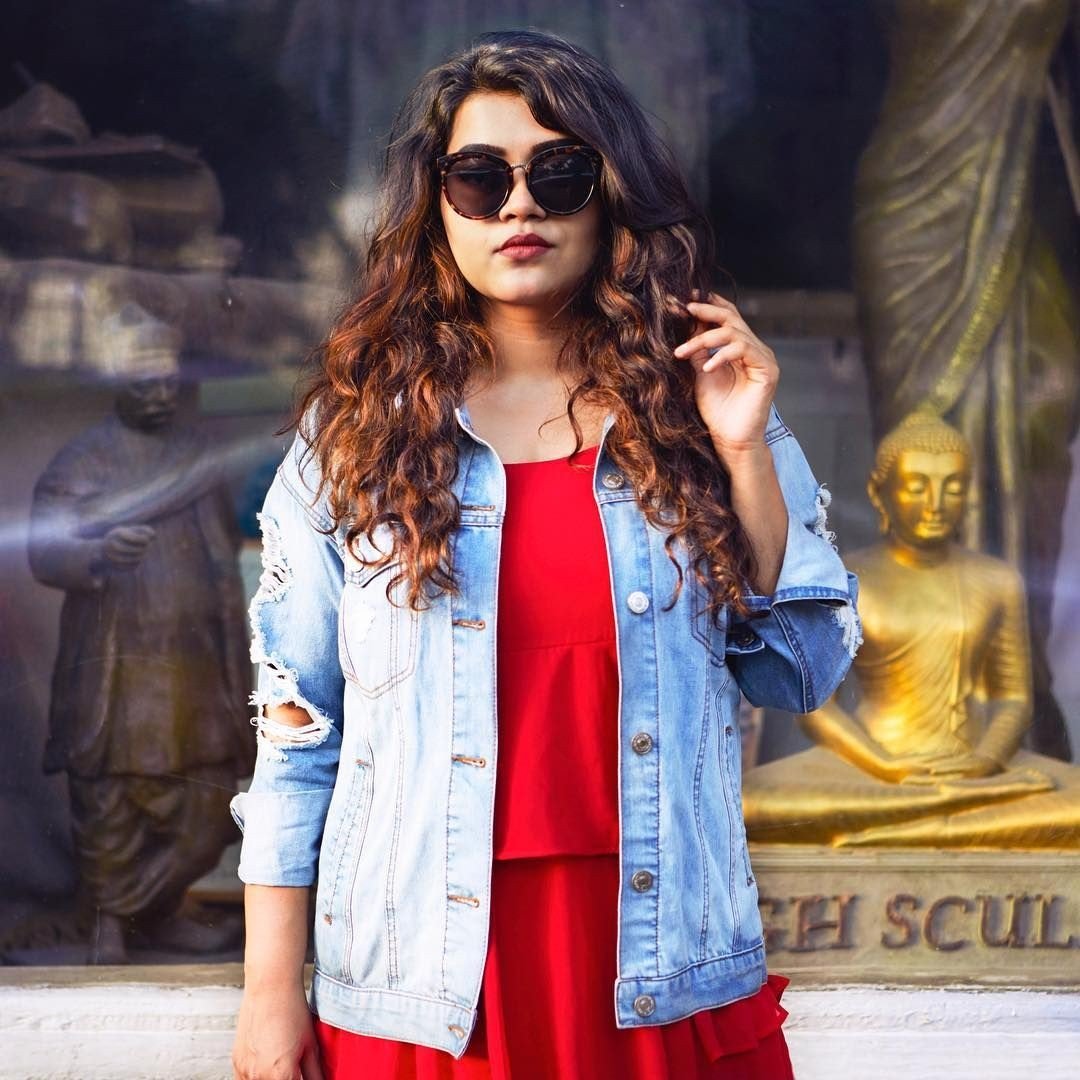 Gia Kashyap was the started 'Giasaysthat' in 2010. She loved to do creative things from her childhood and worked as a graphic designer when she was 15 and started her own t-shirts business at 18. She is talented and innovative from her nature, and you can see many fashion trends and accessories on her blog. She loves to write her travel stories and styling tips. For food lovers, she created a separate section called food lab. For young and aspiring women looking for a career in fashion, blogging she created a small section where she gives them freelance projects. Other than fashion, she loves creating illustrations, photography, editing videos, playing table tennis, PC games & watching documentaries. She has collaborated with many brands like shopper's stop, UCB, BIBA many others.
Reasons to follow her
For those who always search for latest styles and trends, her blog is the best for you to visit. She has approximately 100,000 followers on Facebook and other social media as well as Twitter, Instagram.
Wrap Up
So, these are some the best fashion bloggers in India that you must follow this year. I hope that I selected the best one for and it's time for you to follow the tips from the best one of them. But, don't forget to tell via comments about your choice.
Enjoy styling, happy fashion.