Contentholic Perfects the Art of Making Flyers and Posters
Designing Various Aspects for Enhancing Business
If you are looking to strengthen your business, create a loyal customer base and improve the online representation, then we will provide the services that you require. But SEO will not be enough. You will need skilled graphic designers and animators who will be able to give a strong representation to your brand. We at Contentholic have many expert teams who will take over the project and prepare unique and attractive logos, posters, flyers and website for your business.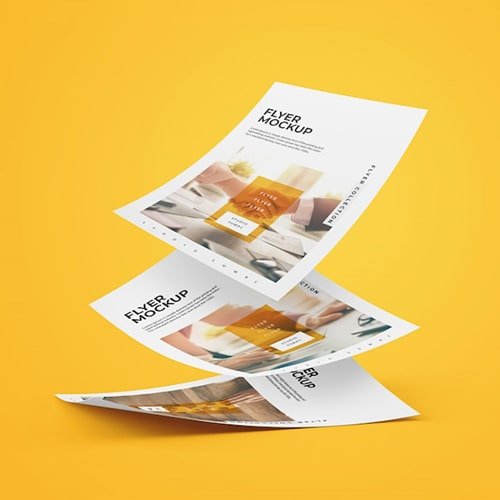 Reaching out to your Target Customers
If you think that online representation is enough, think again. If you want to get a good grip on the market, you will have to provide some physical collateral to the target customers. These will give them a first-hand view of the products and services you are offering. None of the advertising strategies can produce results that a properly designed poster or flyer can generate. These make the customers aware of other aspects of the brand as well. Apart from developing the look and content of the posters and flyers, we will also provide the service of printing these. So, wait no more! It is the perfect time to get in touch with us and get ready to rule over the market with just strategies.
Copyright © 2023 Contentholic.com |
Refund Policy
|
Terms & Conditions
|
Privacy Policy
|
Contentholic Review