Best SOP Writing Services in Delhi
Award winning SOP Writing Agency
Experienced Professional SOP Writers
12+ years of experience in SOP
97% Success Rate of students
Customized SOP for each profile
Delhi's leading SOP Consultant
Professional SOP Writing Services in Delhi – Hire Best "SOP Writers"
SOP Writing & Related Services offered by Contentholic











Visa Application Processing

Contentholic Awarded for its Professional SOP Writing Services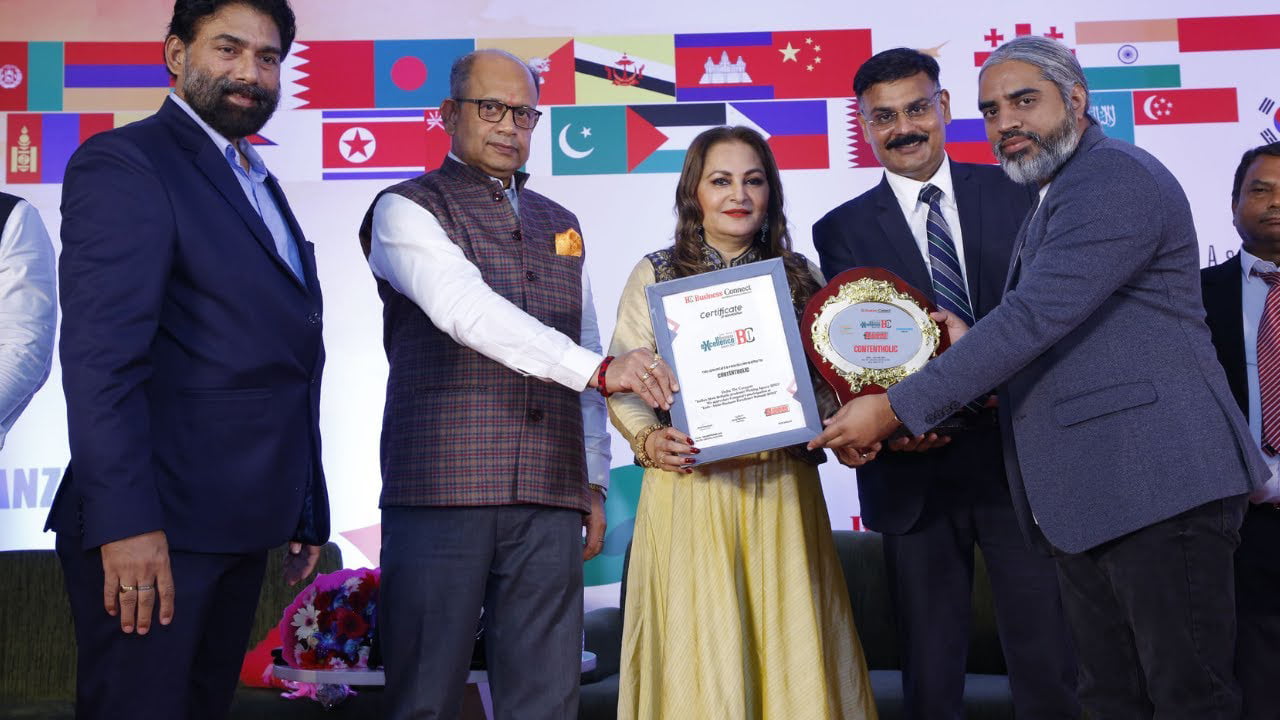 Accolades of Our SOP Writing Services in India






Years in SOP Writing Services
Our Process of SOP Writing Services at Contentholic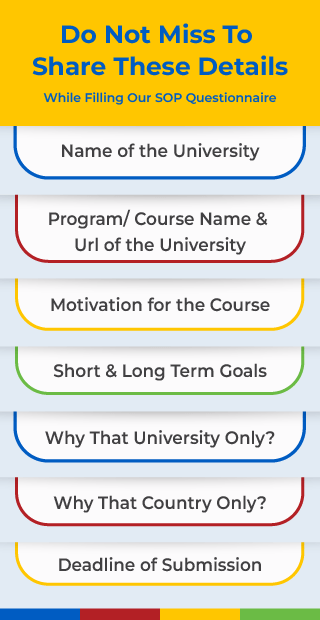 Why to Hire Contentholic?
"A professional is expensive, but an amateur may cost a fortune"
Everyday we get such questions that why Contentholic is so expensive and why we charge higher than other agencies. We always welcome such questions because many of the candidates just fall in the trap of newly came writing agencies who are offering low cost sop writing services. So if you are the one having such a question then at least you are thinking on those lines. We are India's first formal SOP Writing Service Provider and thus we have an experience of writing statements of purpose more than any other agency in India. There is a famous quote – "Quality is always Expensive" and thus if you are looking for best sop writers then you should not be asking this question that why are we charging higher. And, if you are looking for low cost sop writing services then you must understand that why are you even hiring a professional sop writer? If you think your application is dependent on that Statement of Purpose, then you should actually go for the best of the professionals and if not then why are you hiring anyone? Go over the internet, do your own research and write it yourself. There is no point in hiring amatuer writers who are not having the right experience to do the work for which you are hiring them. New-age writers who have not even spent a few years in writing call themselves professional sop writers and they charge from you to learn writing for you. You will pay them and they will do some vague research to prepare your draft, you will either submit them as it is or you will ask them to edit as per your understanding and this is how they will learn to write a good statement of purpose on your own money. 








Types Visa SOP Writing Services we offer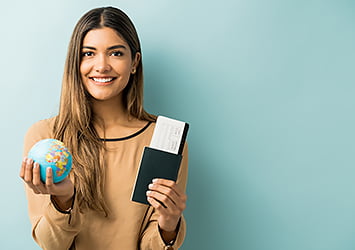 SOP Writing for Student Visa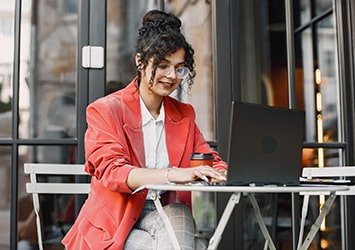 SOP Writing for Work Visa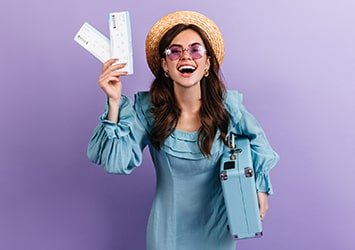 SOP Writing for Tourist Visa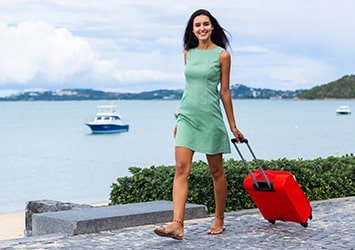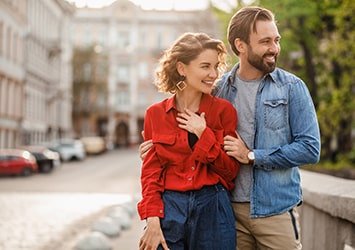 SOP for Spouse Open Work Permit
SOP Writing Services for Visa Applications

SOP Writing for Australia






SOP Writing for New Zealand





How Contentholic Offers Best SOP Writing Services in Delhi?
Contentholic Awarded as India's Most Reliable Academic Writing Agency 2022 by Jaya Prada at Indo-Asian Business Excellence Summit 2022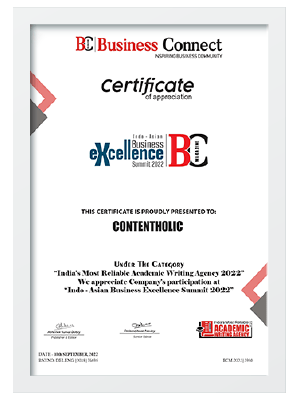 Frequently Asked Questions for Our SOP Writing Sevices
What is a statement of purpose? Why is SOP required?
Statement of purpose is a document that is asked by a candidate to elaborate his purpose and vision for a proposed application. It is a supplementary document with any application where you can justify your candidature for a particular application like – college admission, internship / job or visa application. SOP seems to be an ordinary document but actually it plays a very significant role in the selection of the candidate for a particular application.
Can I pay someone to write my statement of purpose or admission essay?
Ideally, a statement of purpose should be written by the candidate itself, but usually most of the candidates take assistance of seniors, parents, teachers or professional sop writers as it plays a very crucial role in selection of the candidate. Thus, you can always hire a professional sop writing service by paying them to write your sop. It is very important to choose a right agency for getting your sop written professionally and thus you should always do your research before choosing a good sop writing agency near me.
How to hire a good sop writing agency?
Hiring an agency to avail sop writing services online is not an easy task because anyone can promote the businesses online using various paid platforms. Why it is important to do your research properly is because your statement of purpose is your fate and this very document is going to decide your future. These are some very important tips to find a good sop writing agency 
Check the experience of the agency / writer and how old they are in business

Ask for their

SOP Samples

and compare the quality of their writing 

Do not fall for low cost options or discounts offered by the agency 

Check their refund policy, which is a very important factor. 

Check if they offer you editing after delivering the work or not?

Search about them, check if they have some credibility online 

Check their reviews online, specially video reviews of the candidates

Don't fall for the trap of Fake Google Reviews, it can be manipulated easily 

If an agency has huge numbers in ratings, check their negative and lowest reviews 
Additionally, you can watch this video to have better understanding
How much does it cost to get an SOP written by professional sop writers?
There are different service providers globally and cost of sop writing services depends from where you are taking the services. India is a hub where most of the sop writing work is outsourced from all over the world and best sop writers are found in Delhi. The most experienced sop writers or agencies will be expensive but if you are just concerned about the price range then charges for SOP writing range between INR 2000 to INR 5000 mostly for colleges and universities' applications. Contentholic is one of the most premium sop writing agencies in India, located at New Delhi and is also the first formal sop writing agency in India. You have to understand that – Quality doesn't come cheap" so if you are hiring an SOP writer, never go for the cheap sop writing services.  
How long should a Statement of Purpose (SOP) be?
The standard word count of an SOP lies between 750-1000 words unless specified by the university.
Why should you hire a professional SOP writer for your SOP?
An SOP is an important document that decides whether you are an eligible candidate for a particular program. Therefore, it needs to be written in a professional manner. Professional SOP writers know how to write SOPs and they make sure that the SOP is unique and authentic. They give a professional touch to your profile, which makes your SOP get the competitive edge.
What should I include in my SOP?
Start with your inspiration behind pursuing a particular program. Then explain your academic and professional background, linking it to the program that you want to pursue. Mention your extracurricular achievements and your long-term and short term goals. Emphasize on the reasons why you have chosen the particular university and country for your higher education. Finally, state as to how you will contribute to the campus if given the opportunity.
What are the elements that I should keep in mind while writing my SOP?
While drafting the SOP, make sure that it is unique, free of grammatical errors, spelling mistakes, and plagiarism.
How important is an SOP?
If you are applying to a university abroad, the only document that presents your candidature to the admission committee is the SOP. So, it is important that you pay attention to writing an SOP that highlights your interests, aspirations, and achievements in the best possible manner. It is one document that decides your fate into pursuing your chosen program from your dream university.
Can I use one SOP for all universities?
Each SOP is unique, which focusses on your interest and ability to pursue a particular course. Making a generalized SOP gives a poor impression. Make sure that you have a personalized SOP for each university if you are targeting multiple schools.
What should my SOP reflect?
An SOP reveals your desire behind pursuing a particular program, and must reflect as to why you are an ideal candidate for the program.
Who is the best SOP writer online?
Having a decade long experience in SOP writing, Contentholic is the leading academic writing agency for the best SOP writers online. We are the first agency who came up with SOP writing as service. Our founder, Mr. Suneet Kumar Singh trained all the writers by himself and encourage them to write every SOP as they are writing their own. Therefore, if you are looking for online SOP writers, feel free to take assistance from Contentholic.